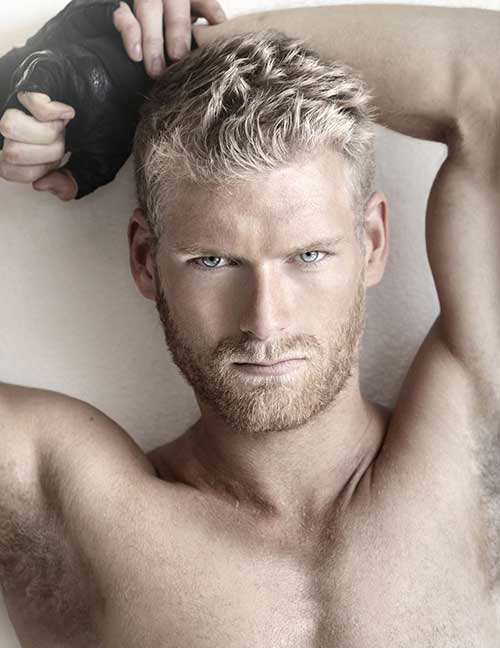 Sephiran Arklight
Keyblade: n/a
Weapons: Grimoire Tarot
Death is our only liberation...or so I had thought.
Three years ago I had cradled my dying sister in my arms. I had never met anyone more powerful or beautiful than my sister, but cancer cares for none of that. It casts aside all that you are and all that you have worked for in favor of its own insistence upon its own existence.
"I can save her...for a price."
At that time I had wanted to believe in anything. Even in Lucifer himself.
Such a fool.
I stared across the obsidian embossed floors at what had been my sister. The dark voids that were her eyes met mine with derision as my new...master sat upon his throne.
I couldn't handle anymore of this. Everything had been taken from me...and it was because I had given it away so willingly.
He diverts his attention to the crystal that he uses to watch the worlds and I make my move.
I dart and slide beneath the table as I swiftly slip the knife into my hand and slash my throat all in one motion.
He cradles my body as the heat within me spills onto the floor and he screams in fury as he seeks to save my life with foul magicks.
But I know how his rituals work...I'd witnessed my sister's demise with my own hands and I had made sure that this would be my salvation.
I slip into darkness, a deeper darkness though, one that is not touched by any light, any of those burning pillars of hope that are set forth to tantalize us with their false echoes of rewards.
Down...down...down...
Into a world of darkness.
"You shouldn't be here..."